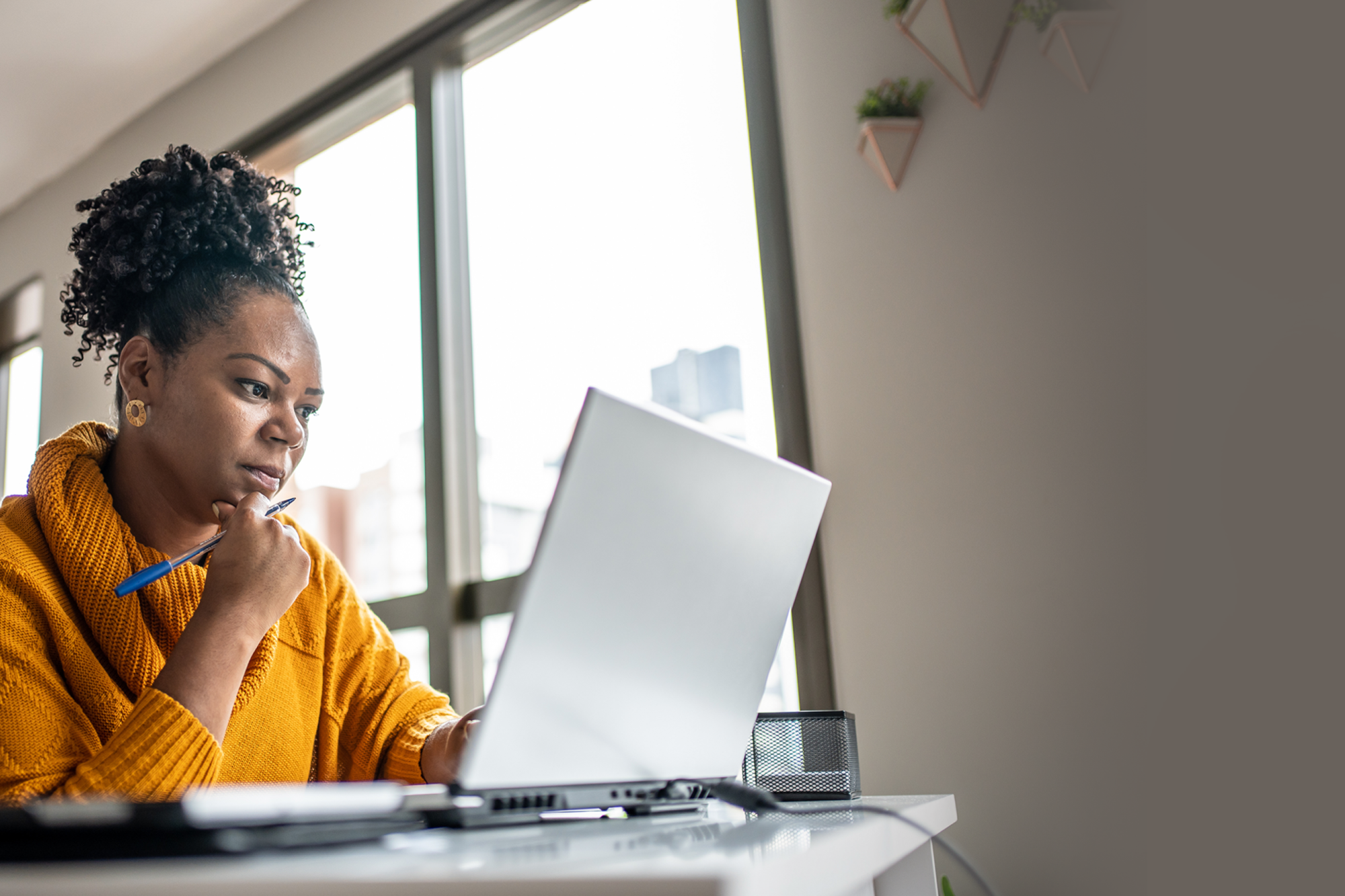 An Initiative of DEC and TORSH
Resources & Support To Build High-Impact Early Intervention Coaching Programs
Take Your Coaching & Professional Development Program to the Next Level
Access insights and resources from fellow early intervention leaders, administrators, and experts to bolster your initiatives to establish and maintain a high-quality educator/practitioner coaching and professional development program - ensuring excellence in services for all children.
Join Now
What Your Coaches Corner Offers
Resources
Explore curated tools and content to accelerate your organization's development of an effective and sustainable coaching program.
Collaboration
Engage with fellow early intervention leaders and administrators from across the country, share experiences, and learn best practices from industry experts.
Support
Utilize insights from leaders, administrators, and experts in various program stages to inform decisions and drive your coaching and PD program's progress and growth.
Why Join the Your Coaches Corner Community?
Research indicates that coaching and mentoring enhance educator/practitioner effectiveness, thereby improving outcomes for children and families.

With Your Coaches Corner, early intervention leaders and administrators will find a supportive community in which to engage in discussions, share resources and experiences, and much more.
Attract and retain exceptional educators and practitioners
Increase fidelity of practice implementation
Improve interactions with families
Move the needle on healthy outcomes for children
Ready to Accelerate the Growth & Increase the Impact of Your Coaching Program?
Join Your Coaches Corner Now!
Your Coaches Corner is open to Part C coordinators and other state and regional level early childhood and early intervention administrators who are DEC members. There is no cost for DEC members to join the community. Access to all of the resources and collaboration opportunities is unlimited.


What are you waiting for?
Join Now